Swimming Pool
Demolition and Removal
Every year hundreds of people make the decision to get rid of their pool. We can make the process quick and painless. At Unique Pools, we are committed to safe, environmentally friendly, residential and commercial demolition and excavation. We handle everything from permits, to inspections, demolition work, ensure environmental safeguards and site restoration. We offer all the services you need, from start to finish. Whether you need an interior, minor renovation work or a total structure demolition.
Our experienced team and powerful array of owned equipment handles a wide variety of configurations to initiate renovations. All of our work is insured and certified under state license, and we guarantee compliance with all regulations.
To learn more about our safe, responsible demolition services or to schedule a free estimate, please call (925) 513-3800.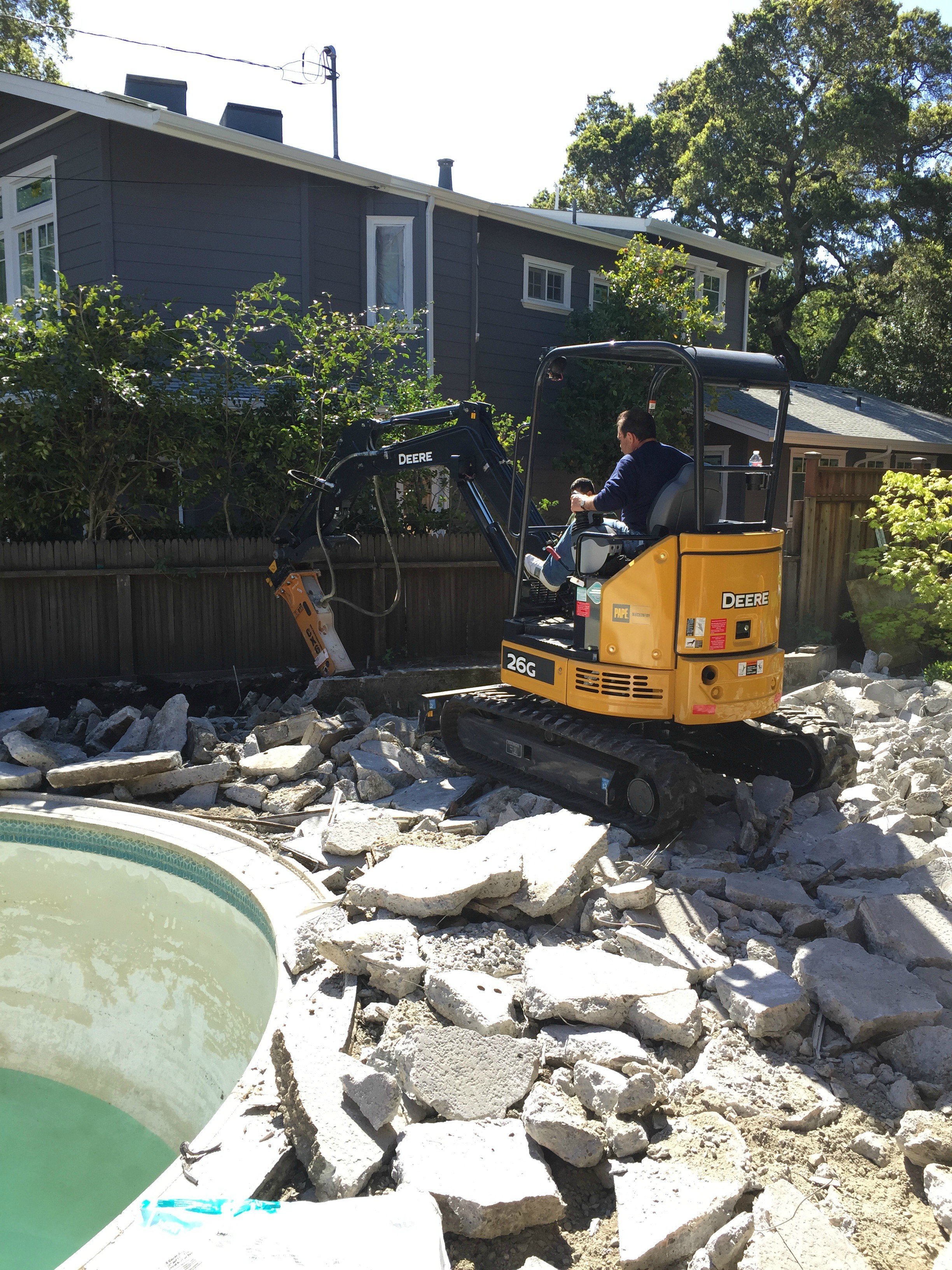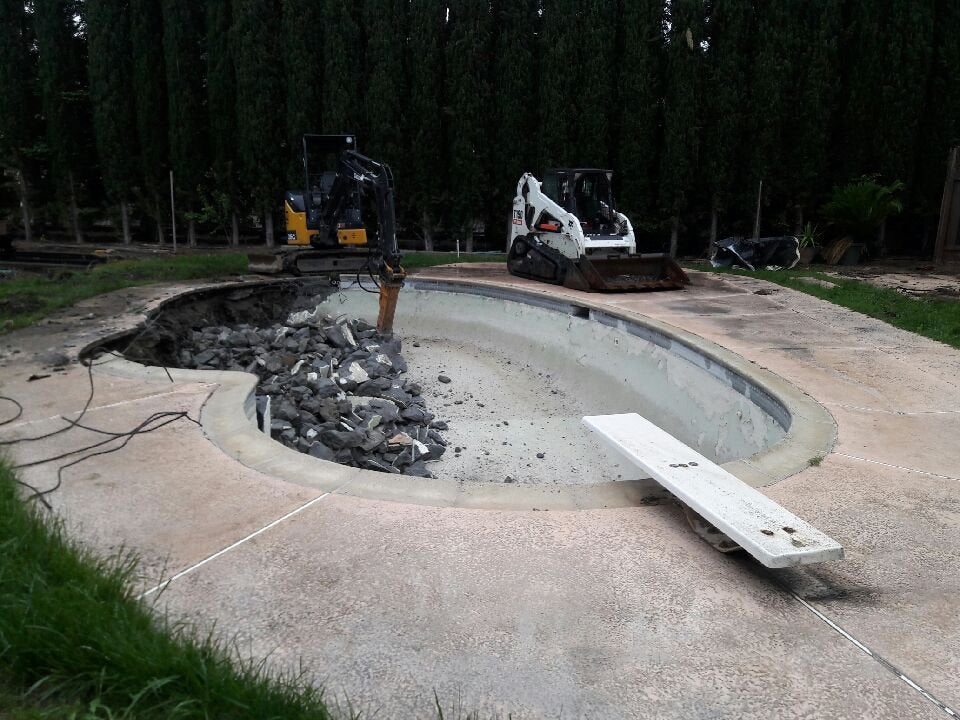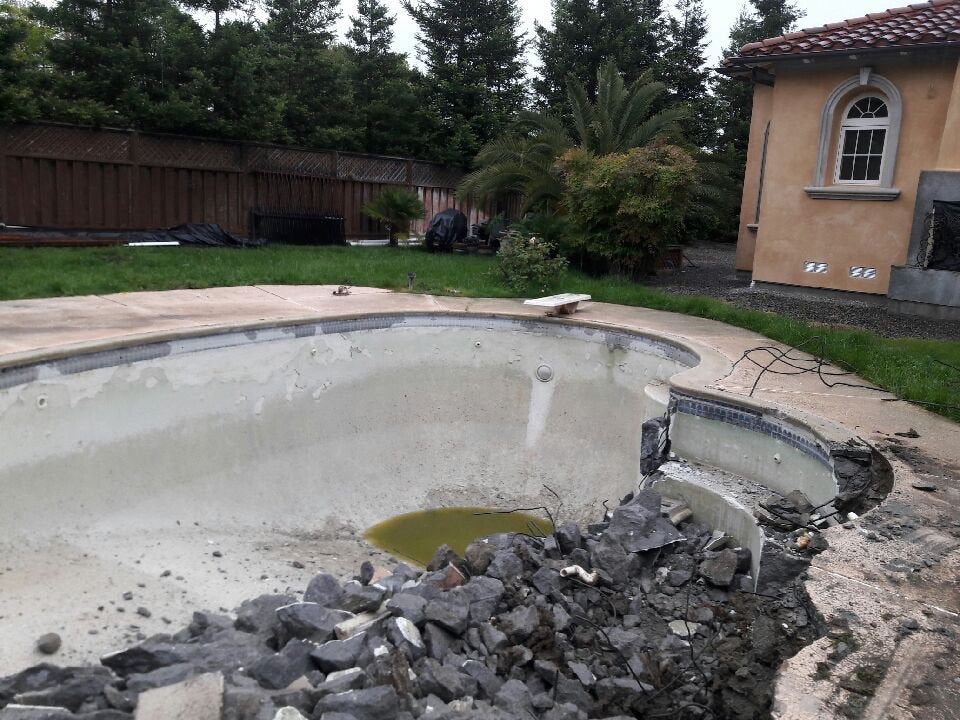 Why Choose Unique Pools
Custom Design & Installation
Sleek & Modern Designs
Fully Integrated with Lush Landscaping
Energy Efficient Pool Equipment including Solar
Excellent Customer Service
Seamless Project Execution
Locally Owned & Operated Since 2002